Follow us!
Best Friends


Interactive adult game
0 %
Play many more exclusive sex games in our premium zone!
Can't load the game? Try to disable your adblocker!
Play online multiplayer strip-poker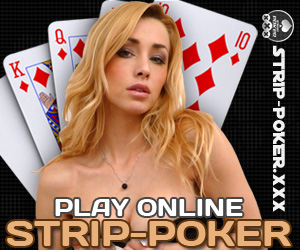 Our sexy couple Roberto and Kylie are traveling on holidays to sunny beach. On their way they meet beautiful and horny flight stewardess Neila, who wants to join them and make threesome and other naughty adult games, so she decides to seduce Roberto first.
Choisissez les bonnes réponses et chauffez les filles!
Ad

related games
3 Comments

ridaX
02/24/2018 1 month ago
Godets...

lola 019
02/09/2017 1 year ago
ikr?

cuntmad
02/27/2016 2 years ago
Very very slow to load

More Friends