Follow us!
Best Friends


The reward
0 %
Play many more exclusive sex games in our premium zone!
Can't load the game? Try to disable your adblocker!
Play online multiplayer strip-poker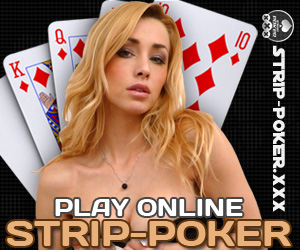 Story continues as our Magician keeps his course to save the princess. Guide him to the end to have sex with the princess.
Click with the magic wand on items in the scene to interact with them.
Ad

related games
0 Comments

More Friends