Follow us!
Best Friends


A wild place
0 %
Play many more exclusive sex games in our premium zone!
Can't load the game? Try to disable your adblocker!
Play online multiplayer strip-poker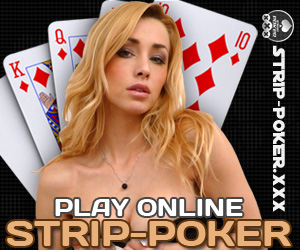 On her way back to home, Veronica's plane has crashed. She is the only survivor on a mysterious island. She needs help, who knows what can happen to her here.
Ad

related games
0 Comments

More Friends