Follow us!
Best Friends


Sex and spectre
0 %
Play many more exclusive sex games in our premium zone!
Can't load the game? Try to disable your adblocker!
Free hentai games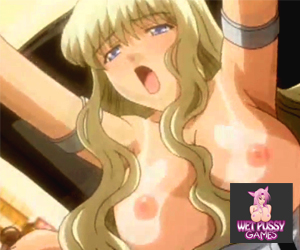 The old owner of the huge mansion is finally dead and it's time for a ghost to have sex. Luckily for him, rich and hot babes want to use the empty house to throw a big party. This is his chance to fuck some pussies.
Ad

related games
1 Comments

yster128
10/07/2017 6 months ago
Wil speel

More Friends