Follow us!
Best Friends


Virginity of Sansa
0 %
Play many more exclusive sex games in our premium zone!
Can't load the game? Try to disable your adblocker!
Free hentai games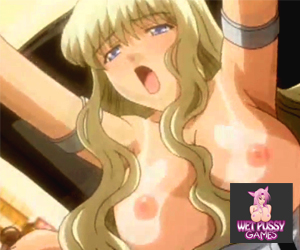 Sansa Stark - the oldest daughter of the Stark family, has left her home in the north in order to go to King's Landing. She has no doubt her furture life wouldn't be easy. She knows she will soon lose her virginity to the prince Joffrey.
Ad

related games
0 Comments

More Friends