Follow us!
Best Friends


Cersei Gang-bang
0 %
Play many more exclusive sex games in our premium zone!
Can't load the game? Try to disable your adblocker!
Free hentai games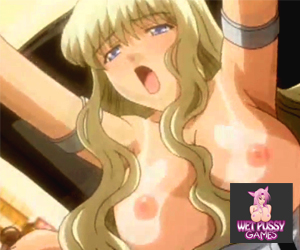 In this Game of Thrones parody, no stories and quiz but you can fuck Cersei the way you like the most. You can add or remove 3 characters to each of scenes. Select the speed and cum with all of them together or one by one. Enjoy!
Ad

related games
0 Comments

More Friends