Follow us!
Best Friends


Cersei Gang-bang
0 %
Play many more exclusive sex games in our premium zone!
Can't load the game? Try to disable your adblocker!
Play online multiplayer strip-poker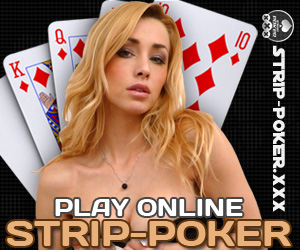 In this game you'll have to film porn movie featuring Jessica Rabbit. She'll cost us a lot, but it's definitely worth it. She's got a very bad temper, so keep an eye on the Anger meter. Some answers also will lead you straight to the ending.
Ad

related games
0 Comments

More Friends