Follow us!
Best Friends


A new project
0 %
Play many more exclusive sex games in our premium zone!
Can't load the game? Try to disable your adblocker!
Play online multiplayer strip-poker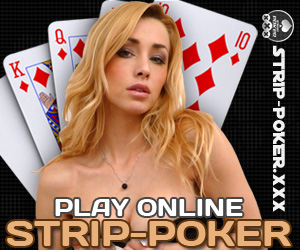 A teaser game free for all in high resolution! You are Austin, a photographer and reporter. You often work with gorgeous models on prestigious shootings. One day, a publisher calls you because she thought of you for taking the lead on a very special project...
Enjoy this teaser game for our new adult games series, The Photobook!
Ad

related games
7 Comments

dirt__diver
01/05/2018 3 months ago
@Athanatophobos, you seem to know everything around here, can you tell me nicole's real name pls
tks

Athanatophobos
12/30/2017 3 months ago
Leorik, your walkthough doesn't work.

In the end, in the studio, your answer "tell me more" doesn't appear in the game. So, we're stuck with 49%.

Wheeler
12/11/2017 4 months ago
little tits planet :(

Obrix
12/11/2017 4 months ago
Thanks Leorik4

atkinsou
12/11/2017 4 months ago
not good at all, bad quality bad girl !

btw thanks to leorik4

Leorik4
12/10/2017 4 months ago
100%

Nicole:
No prob
Then stay
Very good
Not to

Get the call
True but
Why so

Yep so.
I'm lis
I'm not sure
Crazy like
And my calm
Take your
Do whatever
Not at all
Sorry
What were u saying
Yes, i'm lis
Ok
Yes keep
I need
Whats on
Ok see you

Get the call
Nicole was
Why... Do
And yet you
I never work
It depends
Why would you
Can i come

Have a quick look

Nah, it's ok
Why aren't
Did she tell
Cool! Will you
I'll let her
I'm sure you
And i bet
then tell her
The types of things

Back at the studio:

- Go and see
No prob
Are you not
Photographer
Don't worry
Tell me more
He obviously
Isn't that the
I'm curious
I want to know
I can see how
Show me your
And so is my
Get on top
Ok
Ok, come closer
Of course
OK
OK

Leorik4
12/10/2017 4 months ago
test

More Friends