Follow us!
Best Friends


Have fun with little green men
0 %
Play many more exclusive sex games in our premium zone!
Can't load the game? Try to disable your adblocker!
Play online multiplayer strip-poker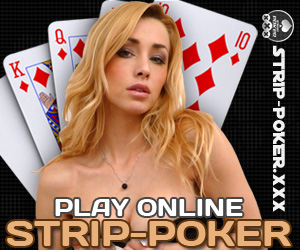 This sex game with aliens is both simple and funny. You have to help a few green aliens who looks like Roswell to fuck a cutie who is sleeping naked in her bed. Sadly for the aliens, the path is hard to follow because a lot of pervert dogs watch over the place.
In this game, you have to help green aliens to get laid. Move along guard dogs with your mouse and shoot at them when they come too close to the little green creatures. You can't control the sexual act in itself which limits the game interest.
Ad

related games
0 Comments

More Friends