Follow us!
Best Friends


Wolf, furry and sex
0 %
Play many more exclusive sex games in our premium zone!
Can't load the game? Try to disable your adblocker!
Play online multiplayer strip-poker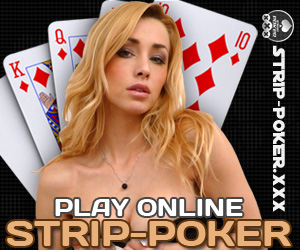 This furry game is a cartoon porn where a skunk fucks a wolf. Doggy style, tit fuck and cum in her face, you'll find all that and more in this game. The only aspect we could regret would be the lack of interactivity. The only possibilities you've got to change the action is to click on the arrows to go backward or forward.
This game is more an interactive furry animation than a real cartoon porn game. A big dick skunk try plenty of sex position with a big boobies wolfy furry character.
Ad

related games
0 Comments

More Friends