Follow us!
Best Friends


A 3D blowjob
0 %
Play many more exclusive sex games in our premium zone!
Can't load the game? Try to disable your adblocker!
Free hentai games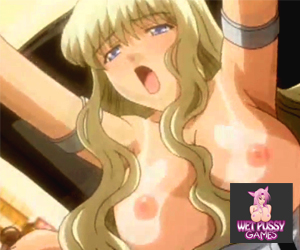 In a pure cartoon porn style, a 3D girl blows you in your office. You can choose between different actions and of course, you have to fill in the classic pleasure gauge. When she is actually blowing you, you also have to lead her movements with your mouse.
In this cartoon porn, a hot chick gives you a blowjob. You can of course choose the way she does it and watch your pleasure meter grow. Of course there are a lot of others fellatio simulation games on Free Strip Games like for example Head Cheerleader.
Ad

related games
0 Comments

More Friends