Follow us!
Best Friends


An hentai game in japanese
0 %
Play many more exclusive sex games in our premium zone!
Can't load the game? Try to disable your adblocker!
Play online multiplayer strip-poker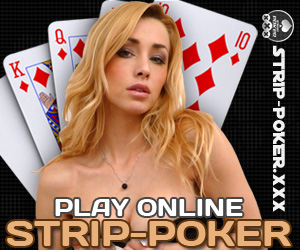 It's a trap! you are locked in a room with furniture, objects you can collect, indications in Japanese and codes to break... What the fuck is the goal of a game where there's no one to fuck? Look closer those different clues and get out of these animations by winning very hard hentai games.
An "escape room" game with a hentai style, here comes something really interesting! Mixing up two kinds of addictive gameplays to produce something new can't be a bad idea for sure. Of course, playing in Japanese doesn't really smooth the difficulty but I'm sure you're good enough to finish it.
Ad

related games
1 Comments

Ficklepickletickle
03/19/2012 6 years ago
How about some English instructions? I have no idea what the goal of this game is, let alone how to start it.

More Friends