Follow us!
Best Friends


Mortal Kombat hentai
0 %
Play many more exclusive sex games in our premium zone!
Can't load the game? Try to disable your adblocker!
Play online multiplayer strip-poker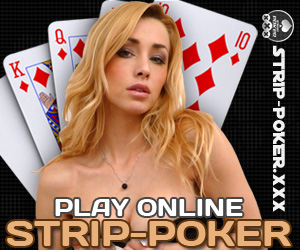 You all know the video game mortal kombat. In this xxx version with manga like characters it won't be about fatality but sexuality! Enjoy!
Come and bang the very hot Sonia Blade in this very good hentai game.
Ad

related games
0 Comments

More Friends