Follow us!
Best Friends


A very naughty hentai nurse takes care of you
0 %
Play many more exclusive sex games in our premium zone!
Can't load the game? Try to disable your adblocker!
Free hentai games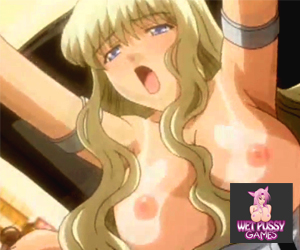 This hentai game has a gameplay very similar to plenty of manga porn games with some good new ideas. As often in this kind of games, you have to choose between several actions to make the guy cums. The main difference is that at the beginning some actions aren't unlocked yet and you have to buy them with the pleasure points you already earned . Drawings are in a nice hentai fashion.
You're a manga nurse in a very special hospital. Every patient seems very happy of your service. Some of them may even not really be ill...
Ad

related games
1 Comments

Leoguy
02/25/2011 7 years ago
I am horny as hell!!!!!!!!!!!!!!

More Friends