Follow us!
Best Friends


Interactive manga sex game
0 %
Play many more exclusive sex games in our premium zone!
Can't load the game? Try to disable your adblocker!
Play online multiplayer strip-poker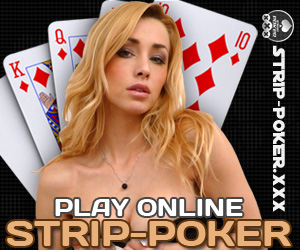 In this hentai game you join the sexy Kanako in her initiation. You'll have to witness her beat the odds of stress and pleasure in this interactive manga sex scene. Test her limit to the fullest. Choose any sex style and speed that will help you pleasure Kanako. You can choose between watch mode and game mode. When watch mode is enable, the pleasure bar and the stress bar is disable.
Make you sex partner cum while watching out her stress in this hentai game with nice manga graphics.
Ad

related games
0 Comments

More Friends