Follow us!
Best Friends


Game of submission
0 %
Play many more exclusive sex games in our premium zone!
Can't load the game? Try to disable your adblocker!
Free hentai games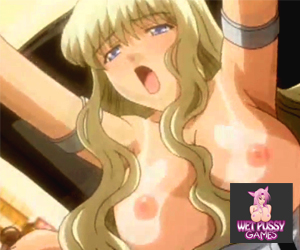 This manga game offers you some bondage fantasies in a hentai style. A Japanese looking girl is tied up, make what you want of her body. You can strip her, touch her, whip her, play with a toy on her, fuck her and at last cum on her. You can also choose between a few different backgrounds to vary the stage.
As the title says, this hentai game offers you to have bondage fun with a girl. You can use several different accessories like a whip or just fuck her if you prefer. In the same style of hentai bondage game, you can also give a try to Bondage hentai fuck.
Ad

related games
0 Comments

More Friends