Follow us!
Best Friends


A naughty game in the locker room
0 %
Play many more exclusive sex games in our premium zone!
Can't load the game? Try to disable your adblocker!
Play online multiplayer strip-poker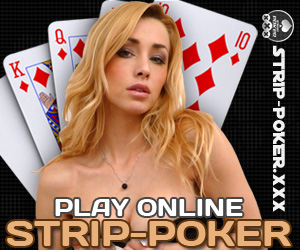 In this very simple porn game, a naughty cheerleader blows a football player in the lockers room. Choose between different sexual positions such as sucking, blowing or rubbing and then make the player cum at the right moment.
A cheerleader gives a blowjob to a football player in the lockers. Everything you need in a pornographic game is present, everything you've got to do from now is to take as much pleasure as you want.
Ad

related games
0 Comments

More Friends