Follow us!
Best Friends


Dream Job: Collect the laundry
0 %
Play many more exclusive sex games in our premium zone!
Can't load the game? Try to disable your adblocker!
Play online multiplayer strip-poker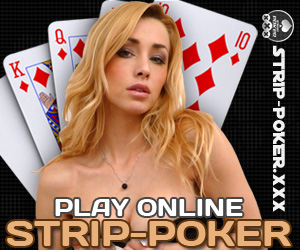 First episode of the adult games made for you by free-strip-games.com with interactive videos. You've just passed the interview with Miss Trick to become a handyman. She's already given you your first task. You need to pick up dirty laundry and you've got to start by visiting Sally Banksmith. She is the daughter of the Universities Chancellor and she won't make things easy for you to keep your job.
You were looking for a job when you found an advert to be a handy man at a girls college dorm. Have fun for free with the game first episode, in which you'll meet your new boss.
Ad

related games
6 Comments

ridaX
03/06/2018 1 month ago
show you can login

jean35
08/23/2016 1 year ago
trop court!!

Kayleen59
10/24/2012 5 years ago
This is a FUCKEN good game! I want to see her completely naked though!!!!

Tottid
08/03/2011 6 years ago
She's so damn hot!

Pamada1295
06/15/2011 6 years ago
Too short!!

Mihael12@hotmail.com
05/14/2011 6 years ago
good

More Friends