Follow us!
Best Friends


Adventure porn game
0 %
Play many more exclusive sex games in our premium zone!
Can't load the game? Try to disable your adblocker!
Free hentai games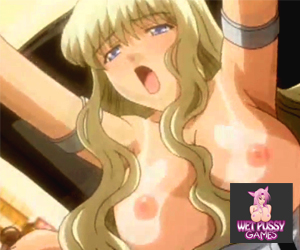 In the first part of the porn games Dream Job, for your first day as a caretaker in the girl's dorm, you manage, without getting fired, to get the laundry from Sally. You'll met now a sexy coworker and it will be a good idea to play it right if you don't want to finish your week unemployed again by loosing your dream job.
You had to deal with Sally in the first episode in order to get her laundry, for this second adult game, you'll just have to bring it all to the sexy cleaning lady.
Ad

related games
7 Comments

azerty94
05/05/2017 11 months ago
What's her name guys ?

hager7
07/19/2016 1 year ago
WHAT IS HER NAME

Chichon27
04/03/2016 2 years ago
Hey, guys, what's the name of the actress, please!

aceswild333
01/18/2016 2 years ago
who is the actress

Chichon27
01/09/2016 2 years ago
Who is she?

Chichon27 @Chichon27
01/12/2016 2 years ago
PLEASE! What's her name!?

golemcoc
04/22/2015 3 years ago
why no music

More Friends