Follow us!
Best Friends


Virtual sex with a very hot teen!
0 %
Play many more exclusive sex games in our premium zone!
Can't load the game? Try to disable your adblocker!
Free hentai games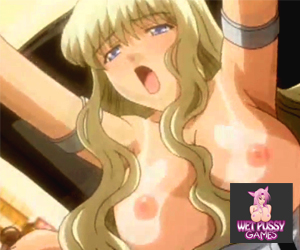 This porn game has been created by POV house to let you try for free a new experience in the world of interactive porn. You take part of a virtual sex scene with Anna and you'll be the one deciding exactly what will happened. You're the actor and the director. Thanks to point of view interactive video, you'll live the act like if you were the one performing, doing the beautiful Anna. So now, it's up to you, she will start this Interactive porn game by fingering herself but then you'll have to choose between a blowjob, some anal and vaginal positions, etc.
You've liked the interactive porn game with Amelie? You've loved the virtual sex with Luba? You can now give a go to the latest presentation game of pov house by meeting the sexy teen Anna. She is a lovely brunette, she absolutely loves anal sex and she's more than happy to make every single wishes of yours come true.
Ad

related games
2 Comments

cyntro
03/01/2016 2 years ago
who's this pstar?

ridarida2
06/05/2015 2 years ago
luv it.

More Friends