Follow us!
Best Friends


Do exactely what you want with Jessy in this sex game
0 %
Play many more exclusive sex games in our premium zone!
Free hentai games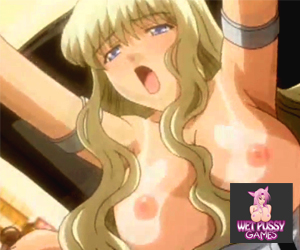 POV or Point Of View or Hamedori is a type of porn that gives you the impression to be part of the action. Most of time, the male actor is holding the camera and, for these particular games, it gives the player the sense of experiencing the sex scene. Every porn games on POV-house.com are realized this way. This online porn game is featuring Jessy, a sexy teen who is the last girl they've added to their collection. Using an interactive dialogue, you can pretty much ask her anything you want and she'll be happy to do it.
The website pov-house.com presents its last online porn game. Have a great time with Jessy. After a nice blowjob, you'll be able to take her doggy style and to experiment plenty of lovely things with her. And if you've liked it and you want more, give a visit to Amelie's porn game
Ad

related games
0 Comments

More Friends