Follow us!
Best Friends


Like father, like daughter
0 %
Play many more exclusive sex games in our premium zone!
Free hentai games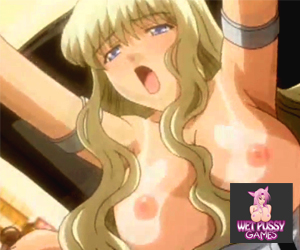 Enjoy the pornographic entertainment at his very best. You've got to find out why the mayor's daughter's name pop up in your case. You'll have to meet her and ask her what does she know. It won't be that easy and you'll have to give her all the pleasure she's asking for before learning anything. It's never easy to be Inspector J.
Inspector J is back and has to find the link between the two first girls who are missing. And it seems that they both know Michelle. Welcome back in the forth episode of our home made flash porn games series.
Ad

related games
8 Comments

pokrers
10/26/2014 1 hour ago
what do u do after the first doggy style ?

corny plopys
10/26/2014 3 hours ago
everybody is arrested by the secret police of U.S.A

Blackdawn
07/31/2014 2 months ago
Game is not opening.

hhhhhh233333 @Blackdawn
08/24/2014 2 months ago
yep.

hhhhhh233333 @Blackdawn
08/24/2014 2 months ago
yep.

Vjar1970
12/03/2013 10 months ago
Good game
2-1-1-2
2-1-1-3-1-2-2

Knotty
12/01/2012 1 year ago
I really enjoy the interactive games but this is just taken from pov house.


Royalsex
11/23/2012 1 year ago
Nice looking model and okay game/story mechanics but somewhat quickly done

More Friends