Follow us!
Best Friends


Interactive sex scene
0 %
Play many more exclusive sex games in our premium zone!
Can't load the game? Try to disable your adblocker!
Play online multiplayer strip-poker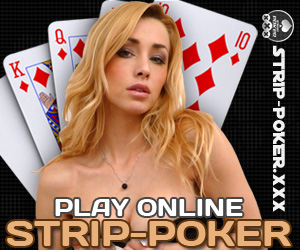 Discover the new generation of porn games with pov-house.com. Luba is a gorgeous young lady. She doesn't only have great natural tits, she is very open minded as well. Oral and anal sex games are ones of her favourite and it must be your lucky day, because she's very happy to play them with you! Determine the scenario of this interactive sex scene by clicking one the answer of your choice.
Luba wants to have sex with you and seems ok to do anything you want... Enjoy this interactive video porn game and tell her what you'd like!
Ad

related games
2 Comments

adragon707
12/22/2015 2 years ago
She is so dam hot! Love Luba & love POV house! Well done.

Biglustyboobies69
05/30/2011 6 years ago
She had made cum all over the house I can't get enough of her i wish she was on my bed I would do her 24-7 I love POV house

More Friends