Follow us!
Best Friends


Ivan gets emotional
0 %
Play many more exclusive sex games in our premium zone!
Sorry, this game is for premium members only!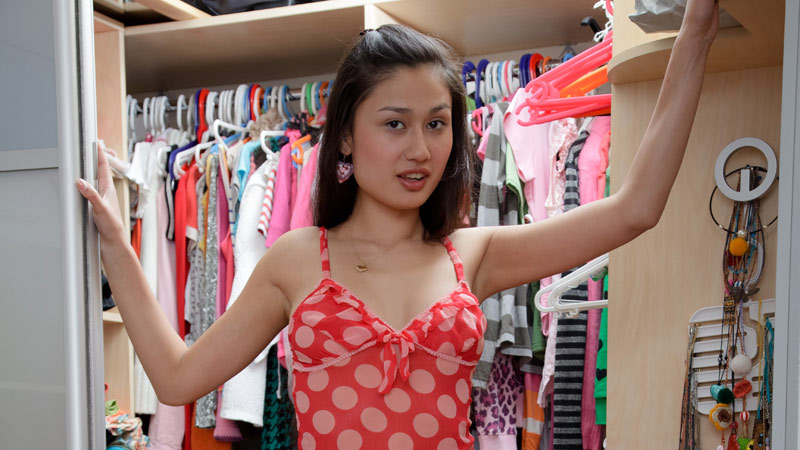 After lying on his report, Ivan's position at the agency is in question… But careful! Not all that glitters is gold… Despite a run of bad luck, Ivan still has his sports to help him to clear his head. He's going to need all the help he can get. On top of professional issues, his emotions are teasing him. Will he be able to handle it all?
In the fourth episode of "School Girls" you'll encounter very sexy girls, lots of sex toys and porn scenes, not necessarily in that order… All for you to discover...
Ad

related games
15 Comments

metalheart86
03/09/2017 4 months ago
i guess when we say something negative u guys delete the posts?

Mamadj
03/06/2017 4 months ago
anyone knows kate's name?

vagnard @Mamadj
03/07/2017 4 months ago
kate name : Henessy

Mamadj @vagnard
03/07/2017 4 months ago
thanks mate

metalheart86
02/27/2017 4 months ago
still hoping for a new dreamjob!

metalheart86
02/27/2017 4 months ago
this was kinda short... btw are u guys working on something new or just on going ones?

lienjj
02/24/2017 5 months ago
Just finish the game, too fast for me nico.

Nico5969 @lienjj
02/24/2017 5 months ago
And i finished 4 hours earlier :p

Nico5969
02/24/2017 5 months ago
100 %

Good thanks
Oh, Whats the issue
Sadie, the student…
What can I do
Do you have…
That would be great
Ah, I wont..
Ok I ll do it
Wow, I cant wait
Bye

Wait for Caroline
Take the call

Who are you
It s not a problem
Not at all
Here s the deal..
Tell me about it..
Sorry…
My job is..
What kind…
I ll try
Nothing, promise..
Nothing at all
Make yourself…
What s going on..
Kepp going…
I m happy for you
Really, that s
Great idea…
Bye

Take Caroline's..

Caroline is ill…
Of course she did
Nope…
With
Ok Now
I ll decide
Sitting
Is your…
Play with it… / up, show me..
Don t stop…
Very good…
You ll see..
I ll ask..
With me…
Pointless
Lean over…
Look at me…
OK
I ll come back…

Go back home

If you re here…
Let just say
Well, I was…
Not really
Never tried
No, i know..
To pick up…
Don t worry…
Show me..
Yes
OK
Great Idea

serro
02/24/2017 5 months ago
soluce plz

tryplee
02/24/2017 5 months ago
100%

tryplee
02/24/2017 5 months ago
i have only kate(25%) finised T_T

Nico5969
02/24/2017 5 months ago
100 % ok
solution coming soon :p ;)

More Friends