Follow us!
Best Friends


Interactive porn with Amelie
0 %
Play many more exclusive sex games in our premium zone!
Can't load the game? Try to disable your adblocker!
Play online multiplayer strip-poker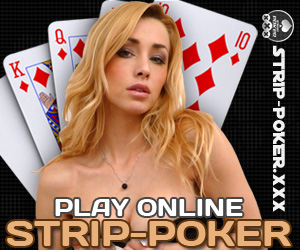 Porn game that introduces the Interactive porn programs of pov-house.com. You just met Amélie, a superb blond girl who has just been send to you by an au pair agency. You quickly notice that there's more about her than her remarkable babysitting skills you've read in her resume. She's got wonderful natural boobs and she's ready to have sex with you. You'll be able to choose the positions in witch you'll fuck her by clicking on different answers in an interactive dialogue available in this porn game.
Amelie is working for you as an Au Pair and you'll soon discover that she is a very good employee!!! And if you've liked this, have a look there : porn game with Luba
Ad

related games
3 Comments

adragon707
12/22/2015 2 years ago
Now this is a sex game. Love the tit wank & nailing that sweet ass. POV house rocks!

Biglustyboobies69
05/30/2011 6 years ago
I so want to do her I love every POV game especially this one and the Luba one she is so fucking hot

Rainbird/13
05/27/2011 6 years ago
I JUST WANT TO EAT HER HOT JUICY ASSHOLE IN MY MOUTH NOW & PINK PUSSY IN MY HEAD AND SHOVE IT IN HER PUSSY NOW AND SWALLOW HER HOLE NOW DOWN MY THROAT NOW REALLY PLEASE!

More Friends