Follow us!
Best Friends


An adventure porn game by Shark
0 %
Play many more exclusive sex games in our premium zone!
Can't load the game? Try to disable your adblocker!
Free hentai games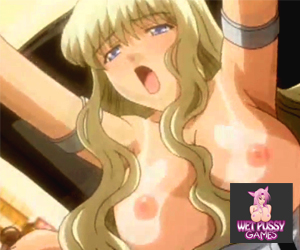 This porn game lets you spend a very horny afternoon with Chloé and Wendy along a swimming-pool. The gameplay is based on a point and click feature and the story-line of the adventure is really very well made. Step by step, the two friends will become closer and closer and the action will turn in a real porno.
Spend a lovely afternoon near the pool with Wendy and her girl friend. Another great naughty game by our friend Shark.
Ad

related games
1 Comments

New Account Needed
05/28/2017 10 months ago
bu ne amınakoyayım

More Friends