inspector j episode 1
This game is for premium member only. To become a premium member, you need first to create your account or to login if you've already got one and then choose a subscription!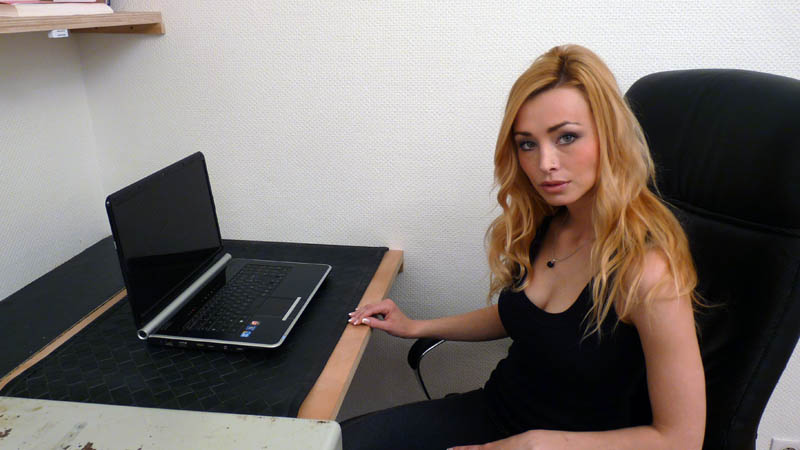 You're a police inspector and your sexy partner Mia comes to tell you about Jeanne, the young student from Canada who disappeared last night. In this porn game, you'll have to have a video chat with Eve. She is a very pretty girl who is having an affair with Jeanne's boyfriend and she is the last person who has seen her alive.
Related adult sexy games
---