inspector j episode 5
This game is for premium member only. To become a premium member, you need first to create your account or to login if you've already got one and then choose a subscription!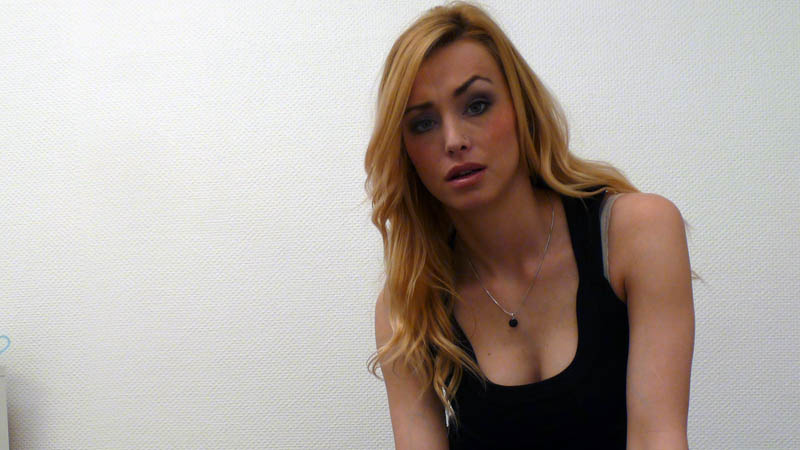 In our last porn game, you met Michelle, the mayor daughter. She told you about a third friend, Judith. She gave you Judith's webcam ID. So now, you go back to the station to contact this Judith...
Related adult sexy games
---