sexy chat with eileen
This game is for premium member only. To become a premium member, you need first to create your account or to login if you've already got one and then choose a subscription!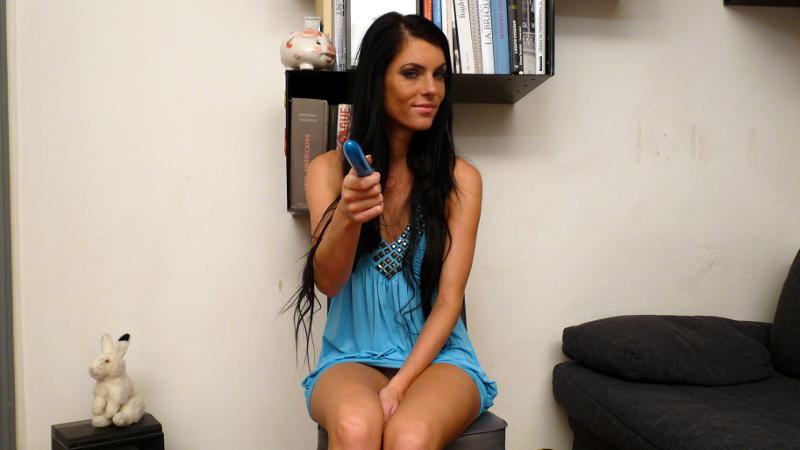 Flirt with the beautiful Eileen and try to answer her questions to make her show her boobs.. and may-be more! Do not panic, who does not know the capital of Burkina?
Related adult sexy games
---