Follow us!
Best Friends


The first episode of the sex games serie Inspector J
0 %
Play many more exclusive sex games in our premium zone!
Free hentai games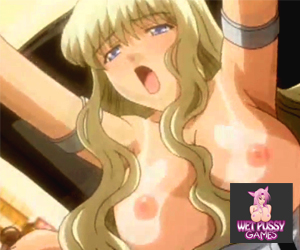 A saga of sex games entirely produced and realized by Free-Strip-Games.com. You are inspector J and you are in charge of criminal matters in a city. As you'll soon discover, your investigations often take you into some erotic adventures. In this first episode, you'll be put in charge of a new investigation... An adventure game we specially made for you!
First episode of our new series of sex games Inspector J. Jeanne is 23 years old. She is Canadian and she has been going out with Marc since high school. She came to study in Europe 6 months ago, but she misses Marc terribly. The good news is that you're about to spend the night with her and her huge sex toy...
Ad

related games
12 Comments

Mary123
07/29/2015 3 months ago
what do you do when it say who can it be ( when someone knocks on the door)

lololgg
05/30/2015 5 months ago
I want to fuck her now

Ass097
04/13/2015 7 months ago
click on he book

hussein98
02/04/2015 9 months ago
sexy

Benjamin Sexy Bitches
12/28/2014 11 months ago
SEXY!

lukeoen
10/03/2014 1 year ago
sexy

Simon1992
06/24/2014 1 year ago
love sex

Luffy14
01/18/2013 2 years ago
Please make free part 1 !!!

Kayleen59
10/26/2012 3 years ago
Where is part ?


Hundemon
08/27/2012 3 years ago
pease make all of inspectorJ for free

Porn444
08/23/2012 3 years ago
Please, make episode 1 free

Jennymart23
06/04/2012 3 years ago
she looks like the girl next door

More Friends