Follow us!
Best Friends


Special attack
0 %
Play many more exclusive sex games in our premium zone!
Can't load the game? Try to disable your adblocker!
Free hentai games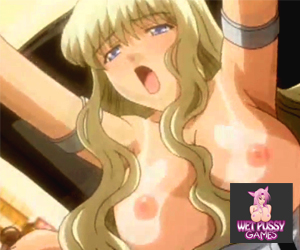 While Aang was on his journey to become the Avatar and learn all of his elemental skills, his path crossed Princess Azula's one. The ancient technique of cock bending was his only hope to win that battle.
Ad

related games
0 Comments

More Friends