Follow us!
Best Friends


A mysterious call
0 %
Play many more exclusive sex games in our premium zone!
Can't load the game? Try to disable your adblocker!
Free hentai games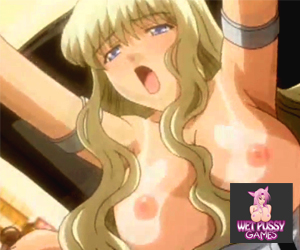 Nancy Boobitch is a very famous tv news journalist, but lately she is running out of leads for a good "breaking-news" story to report on. Until tonight when she gets a mysterious call in her office from a unknown voice over the telephone.
Ad

related games
1 Comments

BouncyTitties22
12/13/2016 1 year ago
It is really good and fun!

More Friends