Follow us!
Best Friends


A mysterious call
0 %
Play many more exclusive sex games in our premium zone!
Can't load the game? Try to disable your adblocker!
Free hentai games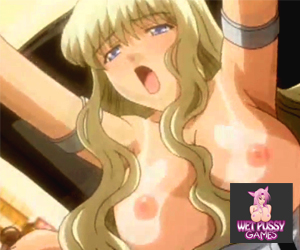 Today we invite you to pay a visit to Luka Club. But this is not for the faint-hearted as this is a BDSM place. Their best girl goes by the name of Jasmine and she is very ager to please you today!
Ad

related games
0 Comments

More Friends