Follow us!
Best Friends


Pool masturbation
0 %
Play many more exclusive sex games in our premium zone!
Can't load the game? Try to disable your adblocker!
Play online multiplayer strip-poker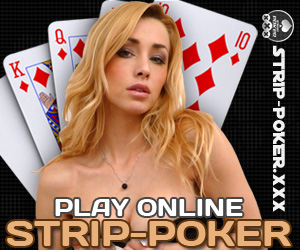 Nerds are smart and creative people. In his attempt to experience new sexual stuff, Baka built a torture chamber. Now, it's time to call his slutty girlfriend Mizuki to have some fun...
Ad

related games
2 Comments

mich2you
01/23/2017 1 year ago
stupid

FUCKERBITCH21
11/11/2016 1 year ago
i go turned on..

More Friends