Follow us!
Best Friends


Punishment
0 %
Play many more exclusive sex games in our premium zone!
Sorry, this game is for premium members only!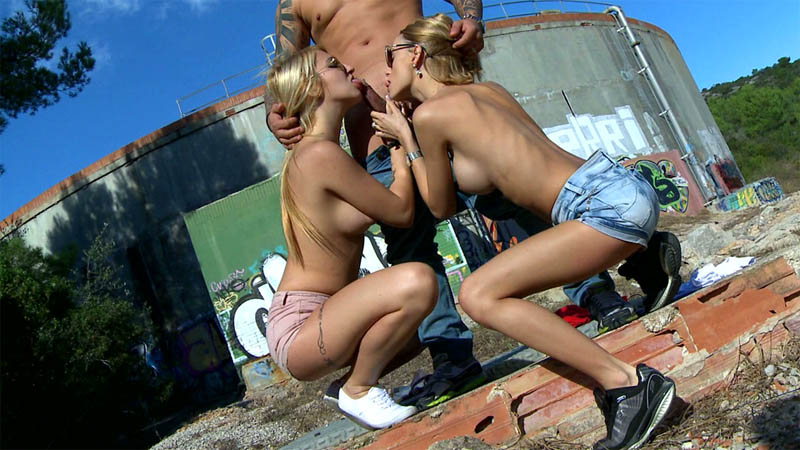 Mina has bought a container full of vodka from Rick and she now has to explain that to her bosses without getting fired.
Ad

related games
3 Comments

footballfan13
12/26/2017 25 days ago
who is erica's actress?

Shorty77
11/11/2016 1 year ago
100%

Thanks! I was thinking we could put the bar there...
And we could place the DJ over-there...
Sure but ther's one last thing about the event I'd like to discuss with you...
I'm worried about access for the guests...
Ok... Tell me!
I can explain!

minas knee on your left
minas mouth
ericas breasts
between minas legs
minas top
erica top
ericas mouth
minas bra

minas head
ericas head
minas pussy
ericas pussy
marcos dick

Shorty77
11/11/2016 1 year ago
99%

Thanks! I was thinking we could put the bar there...
And we could place the DJ over-there...
Sure but ther's one last thing about the event I'd like to discuss with you...
I'm worried about access for the guests...
Ok... Tell me!
I can explain!

minas knee on your left
minas mouth
between minas legs
minas top
erica top
ericas mouth
minas bra

minas head
ericas head
minas pussy
ericas pussy
marcos dick

More Friends