Follow us!
Best Friends


Take pictures of sexy girls having sex
0 %
Play many more exclusive sex games in our premium zone!
Can't load the game? Try to disable your adblocker!
Play online multiplayer strip-poker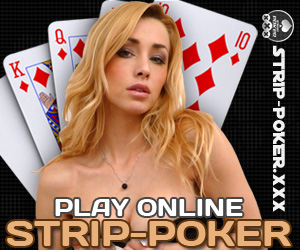 You'll have to peep with extra care what's going on in the building in front of you in order to score points in this sexy game. Sexy chicks, people having sex are all the stuff you're likely to see if you're quick enough. Unfortunately, sometimes the person who opens the window is far from being a turn on. Each picture will affect the battery of your camera so be very careful with what you're taking!
You are a Peeping Tom and you take pictures of naked sexy girls from the building in front of you. You can see all you photos at the end. Do not spoil your camera's battery life with worthless pics!
Ad

related games
0 Comments

More Friends