Follow us!
Best Friends


Wrap the cocks
0 %
Play many more exclusive sex games in our premium zone!
Can't load the game? Try to disable your adblocker!
Free hentai games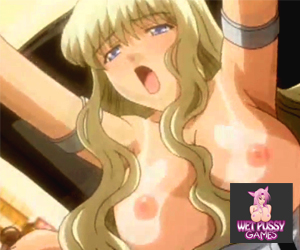 In a saturated coloured room , dicks are coming randomly from nowhere and it is your duty, to manage to win this sexy game, to wrap them with condoms. It's clearly safer this way, isn't it?
Cocks are coming from everywhere and it's your duty to cover them with condoms by clicking on them. You'll have to be handy to win.
Ad

related games
0 Comments

More Friends