Follow us!
Best Friends


Math are a hot topic in this sexy game
0 %
Play many more exclusive sex games in our premium zone!
Can't load the game? Try to disable your adblocker!
Free hentai games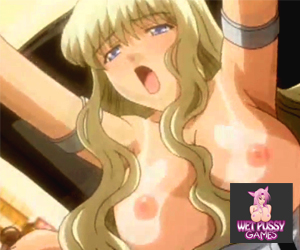 This sexy game is very easy to play with: as soon as you click on the start button, a countdown is launched and you must answer math questions as fast as you can. If you don't succeed in answering all the questions before you run out of time, you loose the game. At each right answer, Jennifer strips to support you and if you win the game, you'll get a nice and naughty little video show!
There are many quiz games on Free-Strip-Games and therefore there must be one you'll fancy if you're not fond of math! What about a geography quiz or an anatomy quiz?
Ad

related games
3 Comments

举起手来
04/29/2015 2 years ago
。。。。。。。。。。。。。。。。

sexbomblesbian
12/30/2014 3 years ago
hello

gzt28
12/19/2014 3 years ago
zajebista laska

More Friends