Follow us!
Best Friends


A strip tease game about the capitals of the world
0 %
Play many more exclusive sex games in our premium zone!
Can't load the game? Try to disable your adblocker!
Free hentai games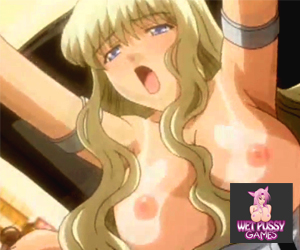 After the strip quiz math with Rachel Travers, free strip games is proud to present you his new sexy quiz game. You don't only watch sexy girls getting more and more naked, you learn new stuff as well! To be able to see the bonus video of Marta you'll have to answer correctly to sixteen different questions about the capitals of the world. And you've got only one minute so you'd better to be fast if you want to see the full strip tease.
This strip tease game is simple. If you can get 16 capitals of the world right in just a minute, you'll be allowed to see Marta's special show, a dark hair hottie. And if you think you know better the USA than the capitals of the world, have a go with Blanca at another strip game : USA Quiz with sexy Blanca
Ad

related games
2 Comments

babelover
09/16/2015 2 years ago
fuck she is fit

Danielove
05/02/2011 6 years ago
GOOD GAMES

More Friends