Follow us!
Best Friends


Be smart and see Frankie babe play with her sex toy
0 %
Play many more exclusive sex games in our premium zone!
Can't load the game? Try to disable your adblocker!
Free hentai games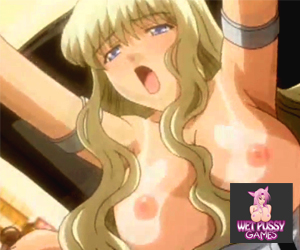 The quiz games are back on free strip games. Like always in this strip flash games, you have to give the correct answer to sixteen questions without making more than five mistakes. Today's theme is geography, and, more precisely, the capitals of the world. And it's really worth having been careful at school. Indeed, if you win, you will have the privilege of seeing the beautiful Frankie Babe completely naked in an intense sex toy session just for you! Maybe it's time to reopen your atlas!
Challenge the delicious Fanke Babe, a beautiful girl from Manchester UK, to a strip game of geography quiz! As for the sexy game with Marta, you have a very small minute to find sixteen different capitals of the world. So, don't waste your time!
Ad

related games
0 Comments

More Friends