Follow us!
Best Friends


Nicole is a dream partner for blackjack and strip games.
0 %
Play many more exclusive sex games in our premium zone!
Can't load the game? Try to disable your adblocker!
Free hentai games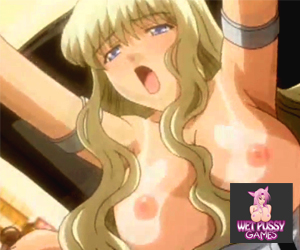 Nicole undresses only when she meets her match for Blackjack. If you really want to see what she's got under the cards and the table, you've got to win first, and bargain. Discover her Blackjack strategy, and how she's mixing it up with strip games... She's not here to play money. If she looses, she's got to show her huge boobs. And you, don't go over 21. Good luck!
A very good blackjack remake in a sexy and erotic style. When you've earned enough money, you can spend it to unlock very hot 3D animations of huge-breasted Nicole. If you like casino games, you can also try to play this other strip blackjack game.
Ad

related games
0 Comments

More Friends