Follow us!
Best Friends


Math sexy quiz
0 %
Play many more exclusive sex games in our premium zone!
Can't load the game? Try to disable your adblocker!
Play online multiplayer strip-poker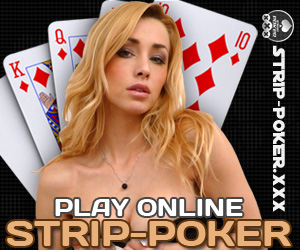 This strip game with Miss Rain is like Sexy math quiz with Rachel Travers or Speed Math quiz with Piper Fawn but unfortunately without the bonus video. It's still a good way to work on your math while watching a hot chick getting naked. To see the full strip tease, not only will you have to give the right answer every time but you'll have to be fast. And if you've got three wrong the strip tease game is over.
Are you good enough in maths to make the teacher strip. Let's see! And make sure you don't take too much time to count or you will loose this nice game and you'll never see the strip tease.
Ad

related games
2 Comments

Julacariote
02/02/2011 7 years ago
I prefer the one with the geography quizz. But the girl is hot...

Zioz
01/05/2011 7 years ago
fuck that shit

More Friends