Follow us!
Best Friends


Test your geography skills
0 %
Play many more exclusive sex games in our premium zone!
Can't load the game? Try to disable your adblocker!
Free hentai games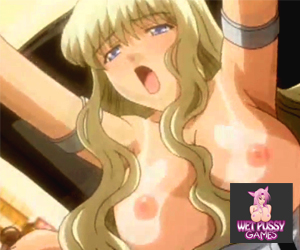 In this strip game, a very hot geography teacher asks you to localize countries on a map. Of course, for each good answer, she will take off an item of clothing or change her position. Gameplay is really fun and the game is very well-made. Not only you're gonna watch hooties naked but you'll also improve your geography skills because some of the countries are not that easy to find without help... ;)
What about a geography quiz and a bit of strip tease? Especially if teachers put off their item of clothing, what do you think? Improve your geography skills while stripping of the teachers! If you like this game try the same one with a maths teacher: Math strip.
Ad

related games
0 Comments

More Friends