Follow us!
Best Friends


Spot the difference and win a strip tease
0 %
Play many more exclusive sex games in our premium zone!
Play online multiplayer strip-poker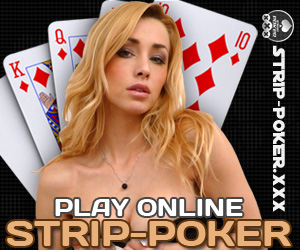 Our range of adult games is expanding with this strip game where you must seek and find the differences between two sexy pictures. There are five to discover each time. Gradually, as you go further in the game, Carye reveals herself more and more.
Spot the 5 differences on each level of this strip game to make Carye take off her clothes!
Ad

related games
4 Comments

Gokuzinho
02/04/2017 21 days ago
This game is very nice, but it has no sound...

Meatymanxxx
12/29/2015 1 year ago
Pretty easy, just need a little concentration.

Khurt13
05/24/2011 5 years ago
the girls hot but its just too hard

X4532
02/14/2011 6 years ago
...

More Friends