Follow us!
Best Friends


Rock paper or scissor? Decide and win a strip tease!
0 %
Play many more exclusive sex games in our premium zone!
Can't load the game? Try to disable your adblocker!
Free hentai games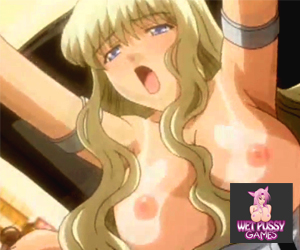 A strip game classic with the lovely Amandine from Paris. Easy as it gets, you choose between rock, paper and scissor, Amandine does the same thing and if you win, she takes off a few items of clothing, but if you loose, she puts them back. So with a bit of luck and perseverance, you should see the full strip tease!
You can play Rock-paper-scissor or Shifumi or Chifumi? If you do, don't wait any longer and try out this strip game! Challenge sexy Amandine, each time you win, she puts off an item of clothing! Now available for free: strip shifumi with Nadine
Ad

related games
6 Comments

oyr1013
11/02/2017 5 months ago
What's her full name?

carpy10
10/20/2016 1 year ago
What's her full name?

CHeat27
06/06/2015 2 years ago
I don't like when she put her clothes on!!!

Ficklepickletickle
03/19/2012 6 years ago
Why can't people spell a simple word like "lose"?

Wabbithunta
12/11/2011 6 years ago
Takes far too long between losing and the clothes beingg put back on. Why not just let it revert to the clothing actually being back in place.

Hiohio
04/10/2010 8 years ago
bloody good game! She's really hot!

More Friends