Follow us!
Best Friends

More Friends

Explore Free-Strip-Games.com
Ad

games in premium zone
Business Angels

Business Angels 6





21569

play
School Girls

School Girls 13





27814

play
The roommates

The roommates 10 Bonus





48943

play
Ad
Our free games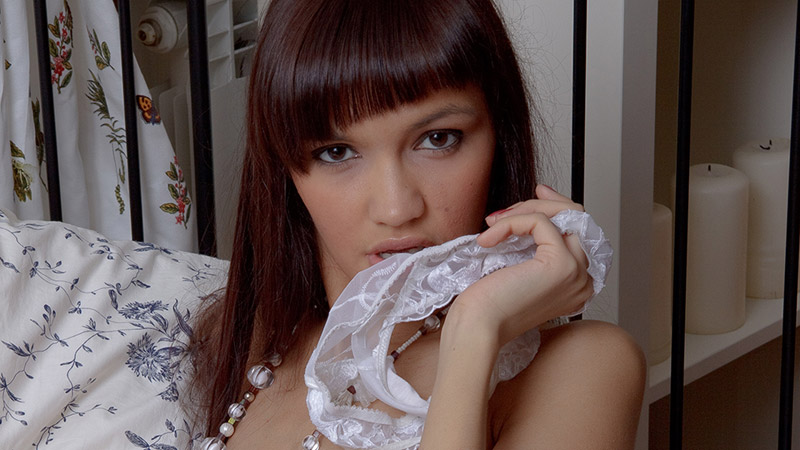 The Photobook: Teaser





45783
A teaser game free for all in high resolution! You are Austin, a photographer and reporter. You often work with gorgeous models on prestigious shootings. One day, a publisher calls you because she thought of you for taking the lead on a very special project...

play
Ad

More games