Follow us!
Best Friends

More Friends

Explore Free-Strip-Games.com
Ad
games in premium zone
The roommates

The roommates 6





18737

play
The Massage Institute

The Massage Institute 13





40242

play
Sexy Chat

Sexy Chat with Bailey Naked





127618

play
Ad

Our free games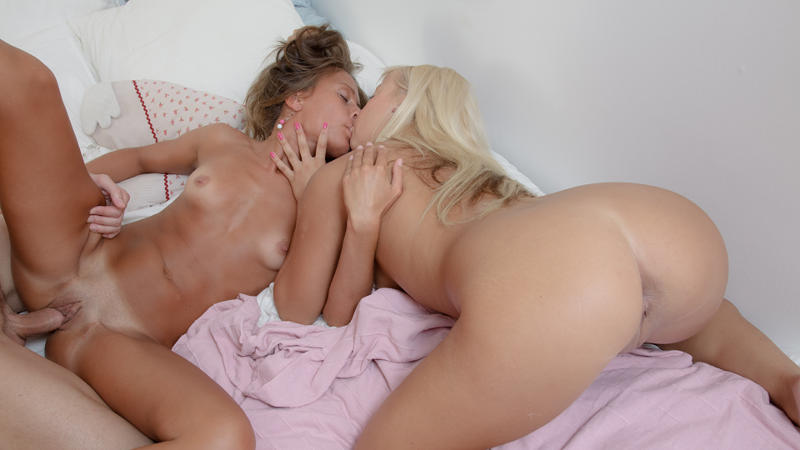 The sex therapist 8





225394
The 8th episode of Jim, Abi and Natalia's adventures. Jim has an appointment today at Natalia's and he definitely wants to hear her explanations: how did she know about the hotel where Abi cheats on him? Is Jim and Abi's relationship almost over? Fortunately, Natalia is very resourceful...

play
Ad

More games