Follow us!
Best Friends

More Friends

Explore Free-Strip-Games.com
Ad
games in premium zone
The Massage Institute

The Massage Institute 10





3170

play
The sex therapist

The sex therapist 9





45940

play
Sexy Chat

Sexy Chat with Bailey Naked





100880

play
Ad

Our free games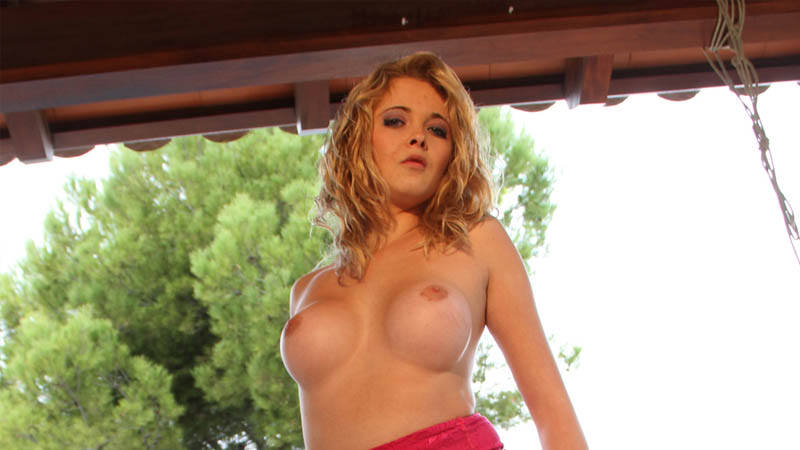 Family Reunion 8 Part 2





207981
The second part of the last episode of Family Reunion. Previously, your boss confessed to you she intended to spend the company money on a boobjob... While this may not be very ethical, shouldn't you go to have a look on the result...?

play
Ad

More games