Follow us!
Best Friends

More Friends

Explore Free-Strip-Games.com
Ad

games in premium zone
next
prev
Family reunion

Family Reunion 6





10526

play
Sexy Chat

Sexy Chat with Bailey





35607

play
Dream job new generation

Dream Job New generation 11





77323

play
Ad

Our free games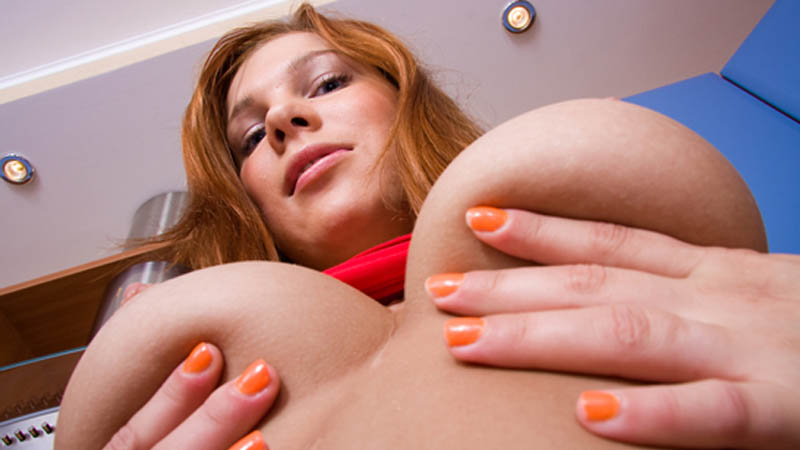 Dream Job new Generation





55449
At the end of the first season of Dreamjob, you interviewed two gorgeous girls who where applying for a job in the college dorm while Miss Trick was on vacations somewhere. Of course, you couldn't help yourself from taking advantage of the situation and the girls ended up naked in the office. Unfortunately for you, Miss Trick has just been told about what happened and it will be hard for you to save you place. Are you going to loose this dream job? Find out now in this very hot sex game!

play
Ad

More games