Follow us!
Best Friends

More Friends

Explore Free-Strip-Games.com
Ad
games in premium zone
School Girls

School Girls 4





8272

play
The roommates

The roommates 7





22807

play
Sexy Chat

Sexy Chat with Bailey Naked





131436

play
Ad

Our free games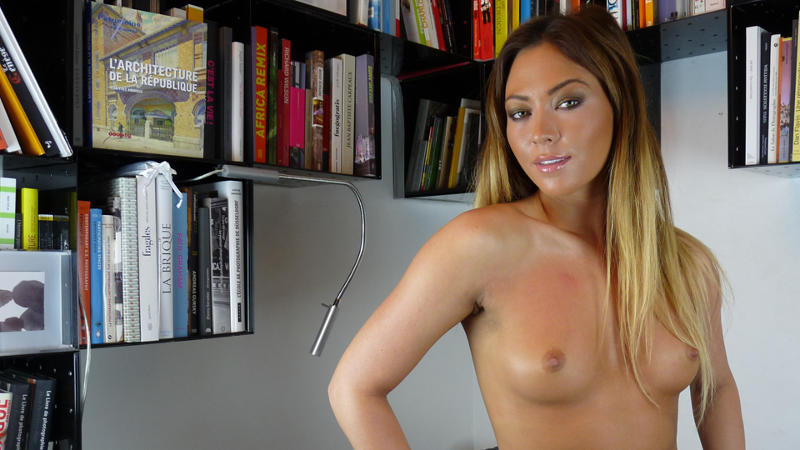 The sex therapist 9





273335
The last episode of "Sex Therapist"! Natalia gave you her last challenge: experience a threesome with Abi and an escort-girl. But Abi is yet to be convinced this is a good idea... Will you succeed in this last step of your therapy?

play
Ad

More games