Follow us!
Best Friends

More Friends

Explore Free-Strip-Games.com
Ad
games in premium zone
The roommates

The roommates 1 Bonus Episode





19378

play
The Massage Institute

The Massage Institute 12





16448

play
Sexy Chat

Sexy Chat with Bailey Naked





109349

play
Ad

Our free games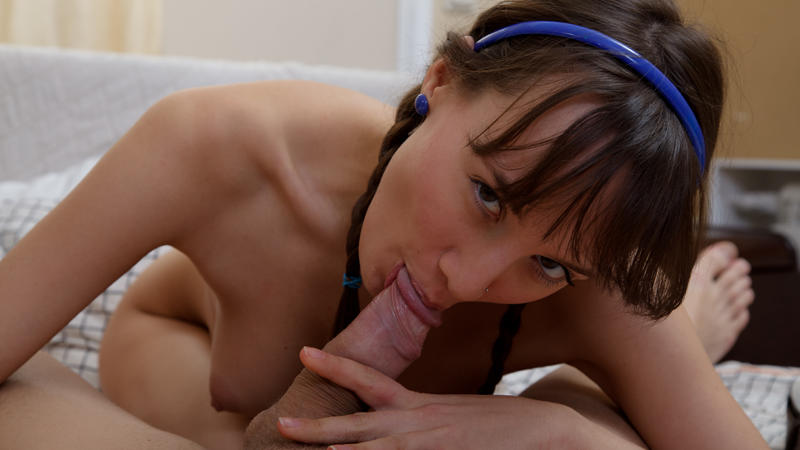 The sex therapist 3





201662
In this third episode, Jim goes to work as he got a very important memo to finish for his boss. But an unexpected call is going to disturb this schedule: Agnes, a former lover, calls Jim to offer him a naughty afternoon of sex... What should Jim do? May-be it would be wiser to consult Natalia!

play
Ad

More games