Follow us!
Best Friends

More Friends

Explore Free-Strip-Games.com
Ad
games in premium zone
School Girls

School Girls 6





20947

play
The roommates

The roommates 9





10717

play
Sexy Chat

Sexy Chat with Bailey Naked





137488

play
Ad

Our free games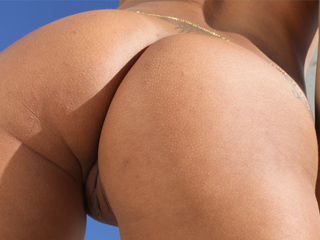 The Sex Tape 3





106808
This is the penultimate episode of "sex tape". Shavon gave Terry the phone numbers of different VIP attending the party and he has one day to contact them all! Terry's method is not necessarily to verify the facts but to make them pass a test of character: who could have been able to take action?

play
Ad

More games