Follow us!
Best Friends

More Friends

Explore Free-Strip-Games.com
Ad

games in premium zone
next
prev
Family reunion

Family Reunion 7





53635

play
Dream job new generation

Dream Job New generation 13





43168

play
Sexy Chat

Sexy Chat with Bailey Naked





37106

play
Ad

Our free games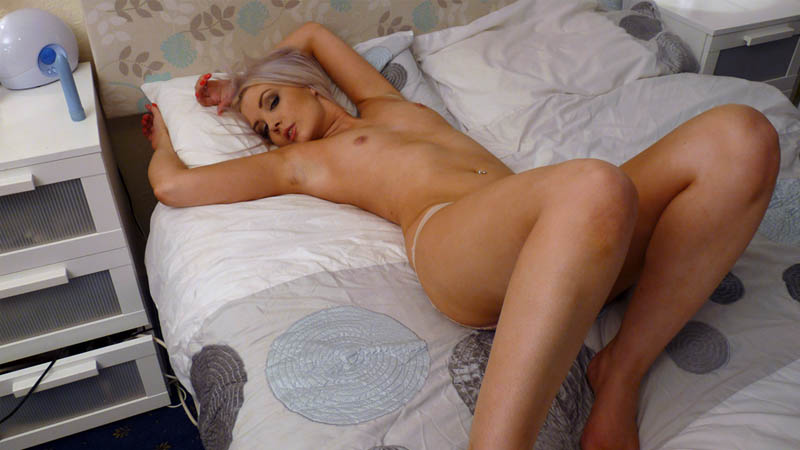 Dream Job New generation 4





86620
Today on our sex game serie Dream Job, you'll meet Sam, the very sexy assistant of your new boss, but also Faye, a posh Brit' customer you will need to satisfy. You'll end up with Melody, a cute young girl who needs your help. Enjoy!

play
Ad

More games