Follow us!
Best Friends

More Friends

Explore Free-Strip-Games.com
Ad
New! Play with one of our best hits on your smartphone(Android) for free!

games in premium zone
next
prev
Dream job new generation

Dream Job New generation 10





46935

play
Sexy Chat

Sexy Chat with Eileen





39467

play
Inspector J

Inspector J Finale





31656

play
Ad

Our free games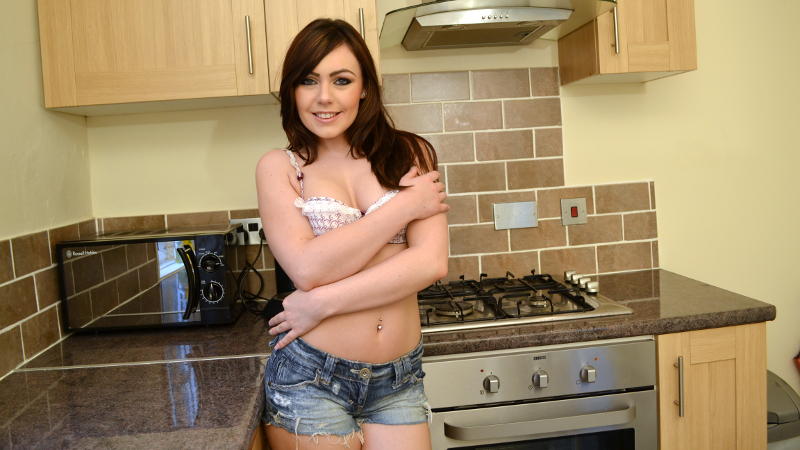 Head of Security - FREE





118011
One of FSG big hits is now available for all! Meet the game "Head of security"! Your are head of the security in a big store and this morning, you have a lot of problems to handle. But you also want to spare some time to flirt with a very cute cashier...

play
Ad

More games