Follow us!
Best Friends

More Friends

Explore Free-Strip-Games.com
Ad

games in premium zone
next
prev
The Massage Institute

The Massage Institute 2





25763

play
The sex therapist

The sex therapist 3





35902

play
Sexy Chat

Sexy Chat with Bailey Naked





52597

play
Ad

Our free games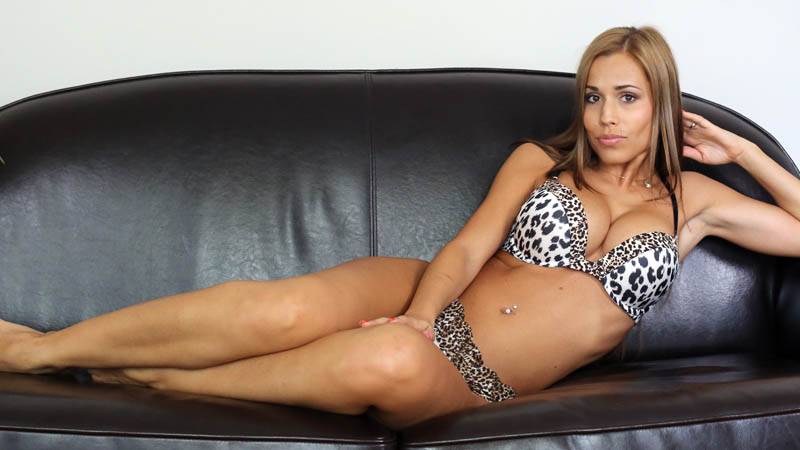 Dream Job New generation 8





159412
New adventures to come in this episode. You will have to pay a visit to a receptionist accused of credit cards fraud. But may-be you should first try to hire someone new to take care of the intakes. Be wise will considering your options to win the game and to watch horny girls making the show for you!

play
Ad

More games