Follow us!
Best Friends

More Friends

Explore Free-Strip-Games.com
Ad

games in premium zone
next
prev
Dream job new generation

Dream Job New generation 11





8621

play
Sexy Chat

Sexy Chat with Eileen





45318

play
Inspector J

Inspector J Finale





36883

play
Ad

Our free games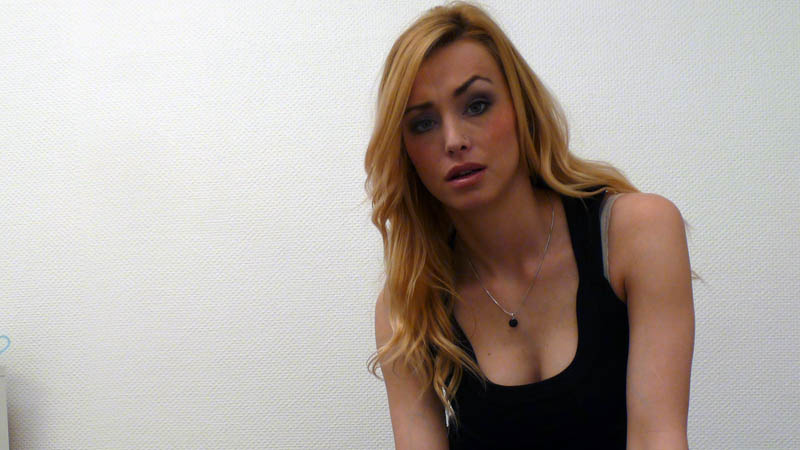 Inspector J Episode 5





30200
Another porn webcam chat is waiting for you in our naughty games Inspector J. The next girl you're about to meet while trying to solve the case is called Judith. She is friend with the two first missing girls and she doesn't seem to be very shy. So ask the right questions and enjoy the dildo show!

play
Ad

More games