Follow us!
Best Friends

More Friends

Explore Free-Strip-Games.com
Ad

games in premium zone
next
prev
Family reunion

Family Reunion 7





15907

play
Dream job new generation

Dream Job New generation 12





34627

play
Sexy Chat

Sexy Chat with Bailey Naked





28537

play
Ad

Our free games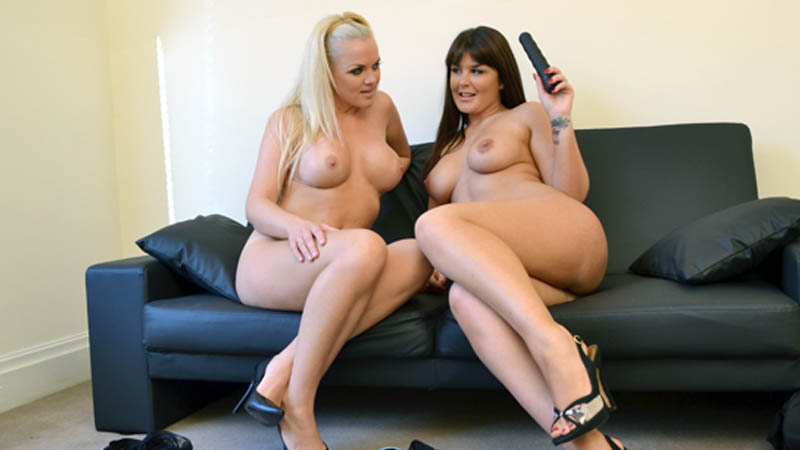 Dream Job new Generation 3





57299
When everything seemed lost, a fairy came into play and let you make 3 wishes. After hesitating quite a lot, you eventually wished to get a new job. The fairy set up a job interview with the owner of the place you stay at. It's time to get up and to win this job!

play
Ad

More games