Follow us!
Best Friends

More Friends

Explore Free-Strip-Games.com
Ad

games in premium zone
The Photobook

The Photobook 5





10984

play
Business Angels

Business Angels 10





14008

play
The roommates

The roommates 10 Bonus





59907

play
Ad
Our free games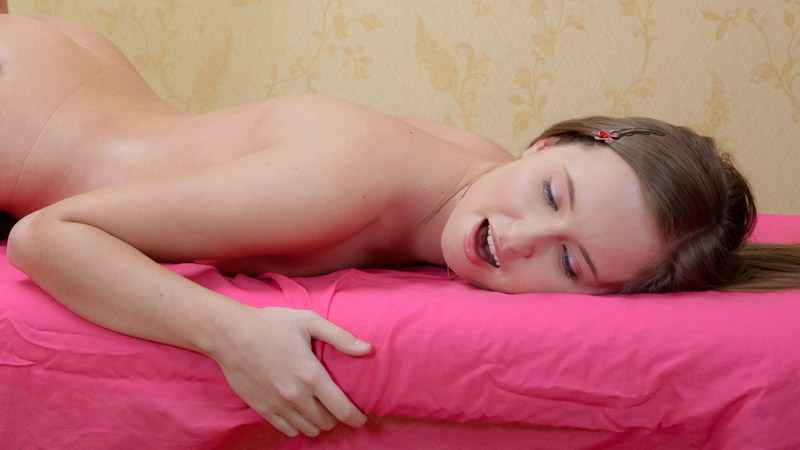 The Massage Institute 10





109402
In this new episode, Ivan has to take responsibility for his actions… Valerie stuck to her commitments, and now she wants him to do so! He will have to keep a low profile around his colleagues and may-be it's now time to learn to be more flexible with the customers...

play
Ad

More games