Follow us!
Best Friends

More Friends

Explore Free-Strip-Games.com
Ad

games in premium zone
next
prev
Family reunion

Family Reunion 4





2329

play
Dream job new generation

Dream Job New generation 11





63137

play
Sexy Chat

Sexy Chat with Eileen





73823

play
Ad

Our free games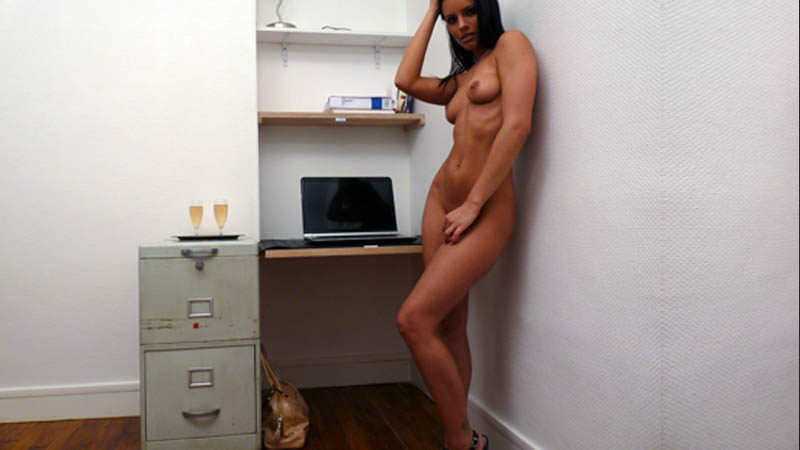 Inspector J Episode 8





22214
J is back in this episode of our pornographic game saga. It's really time to play because this time, the ending is really close. After having found pictures that seem to prove definitively the Mayor's guilt in our case, Inspector J go back to the station and discover the DA in Mia's office. She's very excited about the evidence and it makes her really horny.

play
Ad

More games