Follow us!
Best Friends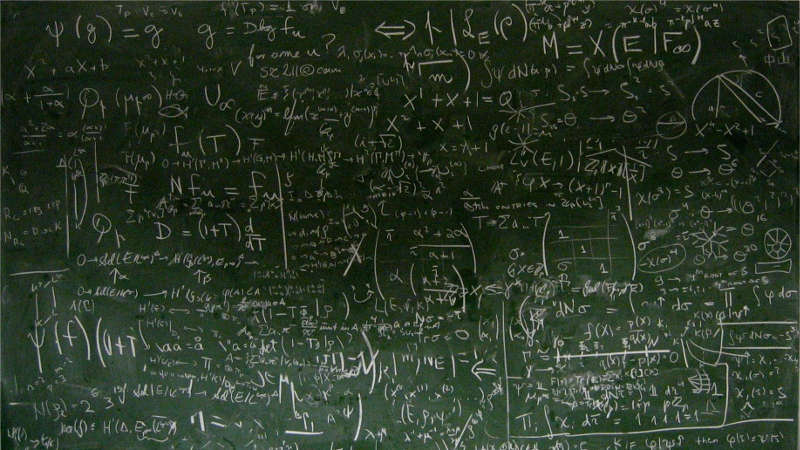 [Poll] Are our premium games too difficult?
Julien
11
What do you think of our premium games difficulty? Should they be more or less difficult? Let us know which ones you found well balanced or which ones were definitely too hard.
community
We feed here some news about our work and we offer you the ability to give us your suggestions. Any ideas or reactions are very welcome, we'd like you to take part in our projects.
Please, behave yourself: respect other members and do not spam on our threads. If you do so, we will have to delete your account.
News polls and more
Our last tweets

More Friends