Follow us!
Best Friends


Oral interactive Sex
0 %
Play many more exclusive sex games in our premium zone!
Can't load the game? Try to disable your adblocker!
Play online multiplayer strip-poker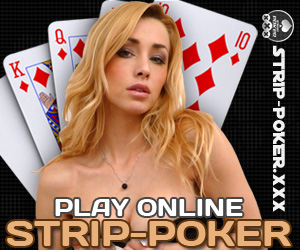 Cartoon porn with Briney. She is really cute ginger girl and she'll do exactly what you want her to do to give you the blowjob you've always dreamed of. Chose between the different options to make her lick the tip, stroke your cock, lick your balls and so on...
A very nice blowjob in this porn animation with a lot of different actions to try. It all takes place in a nice pink bedroom.
Ad

related games
0 Comments

More Friends