Follow us!
Best Friends


An elf's blowjob
0 %
Play many more exclusive sex games in our premium zone!
Can't load the game? Try to disable your adblocker!
Free hentai games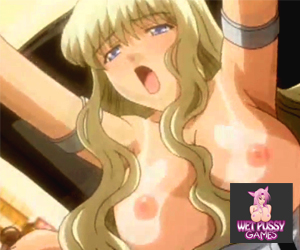 It's not a real game, only an animation but drawings are good. The game has been so classified in the cartoon porn category. This animation puts on stage a blue-skinned guy with a huge cock who is being sucked by a little silver-haired elf with dragon ears. This animation is very typical of the fantasies of the hentai world.
Short animation where a sexy elf gives a blowjob to a man with a big blue cock.
Ad

related games
0 Comments

More Friends