Follow us!
Best Friends


A porn memory with the characters of the Futurama show
0 %
Play many more exclusive sex games in our premium zone!
Can't load the game? Try to disable your adblocker!
Free hentai games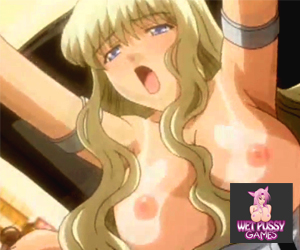 This game has been listed in the cartoon porn category because its drawing come from the Futurama cartoon show. The game is a memory very well made with some characters from the show. Difficulty varies a lot between the different levels but you'll always have to solve the puzzle in a limited amount of time and errors. Depending on the level, you'll have to match the cards two by two or three by three. And of course, when you won a level, you unlock a good hardcore porn picture with the very same characters (but not the robot ;) ).
This memory game takes advantage of a funny and famous gameplay to put on stage some characters from the Futurama cartoon in a sexual context. Fun and exciting!
Ad

related games
1 Comments

darthmauri
05/23/2014 3 years ago
oh sex
oh sex
schoolgirl now
amanda sexy
oh yes oh yes

More Friends